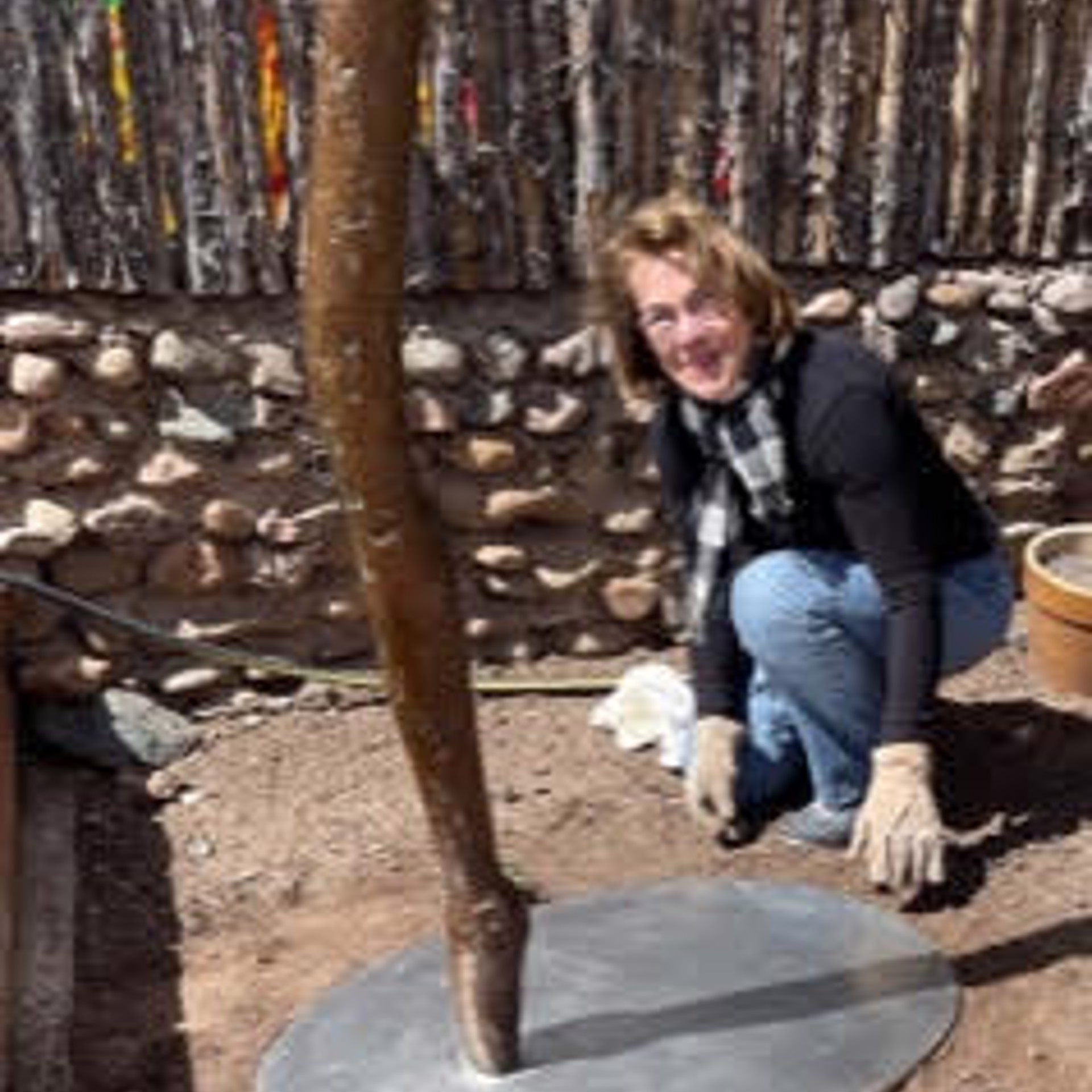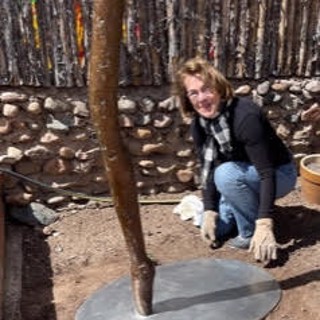 "My life and art operate as one, with each being the inspiration for the other"...
From the beginning, she broke with tradition. Educated in the BAUHAUS TRADITION (abstract expressionism), she took her two sons and left former East Germany, to cross borders, and arrive finally in the United States. She was searching for a life of freedom for herself and her sons. Monika longed to learn and work in different cultures, throughout the world...and to fulfill her dream of creating and developing her career, as an artist, in an inclusive and hospitable setting. She found this in the town and artistic community in Santa Fe, New Mexico.
Monika was educated at:
University of Art & Design 'Burg Giebichenstein' Hallle, Germany 1974
Master Graduate: Gemit Rietveld Academie, Amsterdam, The Netherlands 1990
MFA, Alfred University NYSC of Ceramics at Alfred University, Alfred NY USA 1993
She has exhibited her wonderful sculpture and pottery, internationally in Munich, Germany – Shangyu, China - Berlin, Germany.
She also has permanent installations in Taos and Santa Fe, NM; Aspen, CO; Sanibel Island, FL; and Scottsdale, AZ. She has lectured and taught in numerous locations nationally and internationally
..."My goal is to create interdisciplinary work, and my philosophy as a multicultural woman artist is to develop new concepts"...Monika Kaden 2023
Read More